Pound 4 Pound - First time using Fastfoot
Tim Sprague, Owner, Pound 4 Pound Forming and Framing, talks about their first time use of the Fastfoot footing form.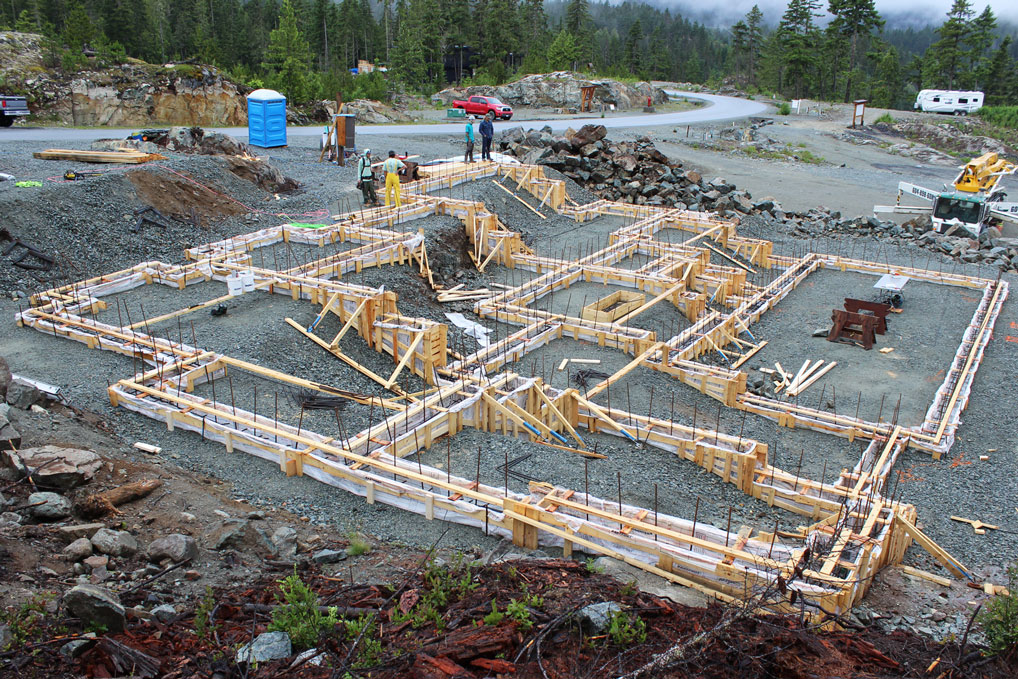 This residential project, located up in the mountains of Whistler, BC had over 600' of footing 24" x 10". Large elevation changes required over 30 steps in the footing. Which were formed with just 7 rolls and 28 corners of Fastfoot 62".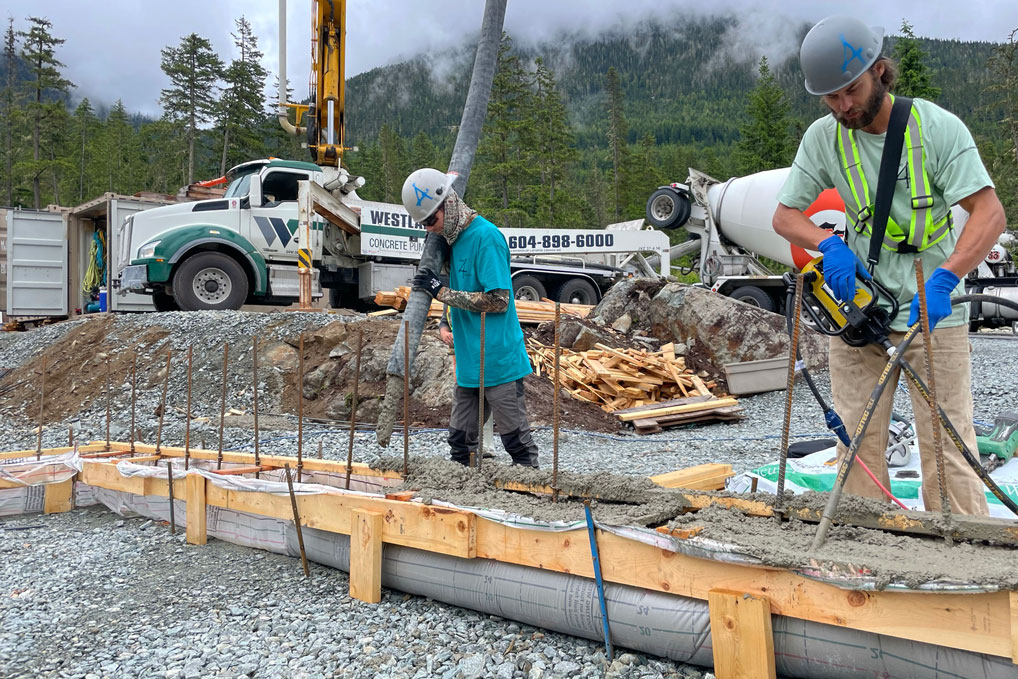 Footings were supposed to be 10" in depth. With the excavation out 6-7", Fastfoot made adjusting the footing depth incredibly easy.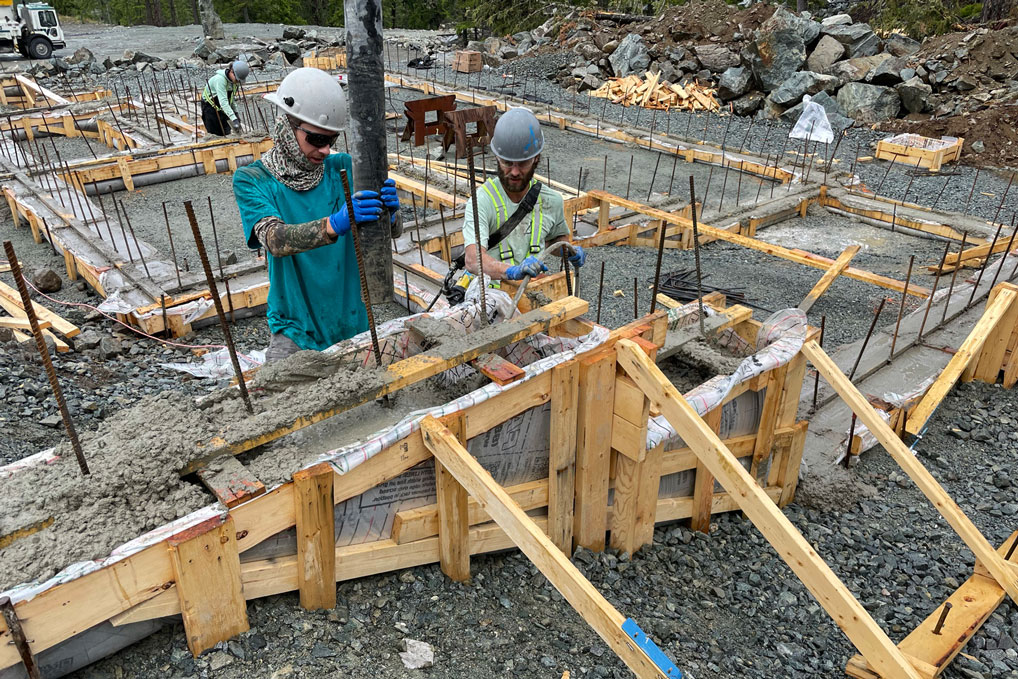 Tim averaged about 1 hour to form these steps with Fastfoot. If using plywood and threaded rod, Tim believes it would have taken many more hours per step to form.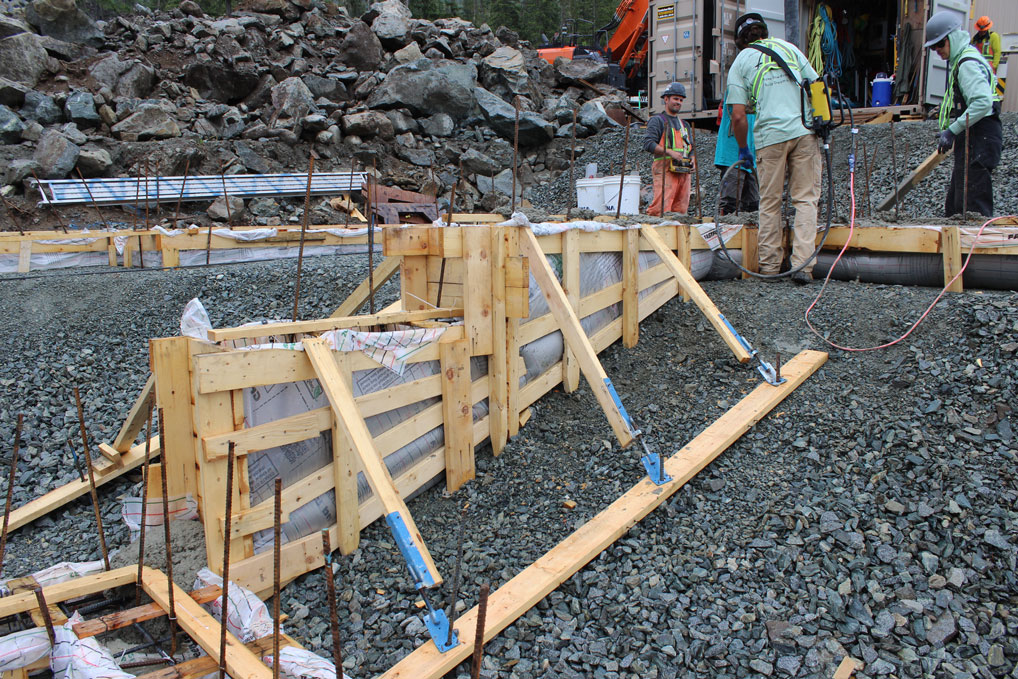 Fastfoot also protects the lumber from concrete splash. This means a large amount of the lumber will be reused in the framing of the house later on.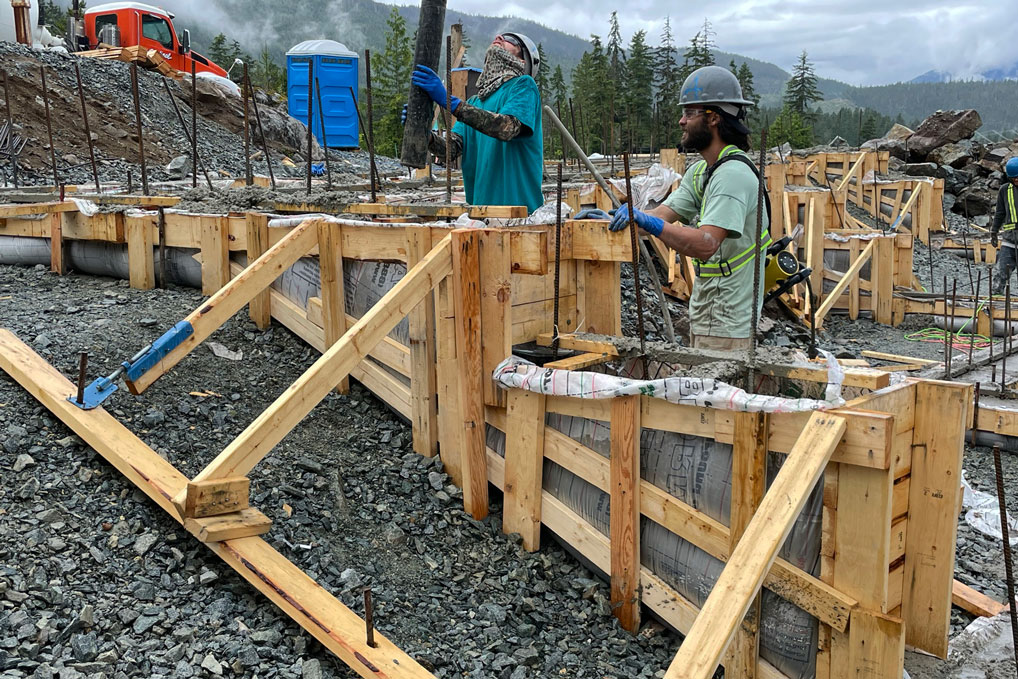 Fastfoot also prevents ground moisture from wicking up into the home through the footing. This is a very inexpensive insurance to prevent mold and mildew in the basement. Click HERE for more information on rising damp.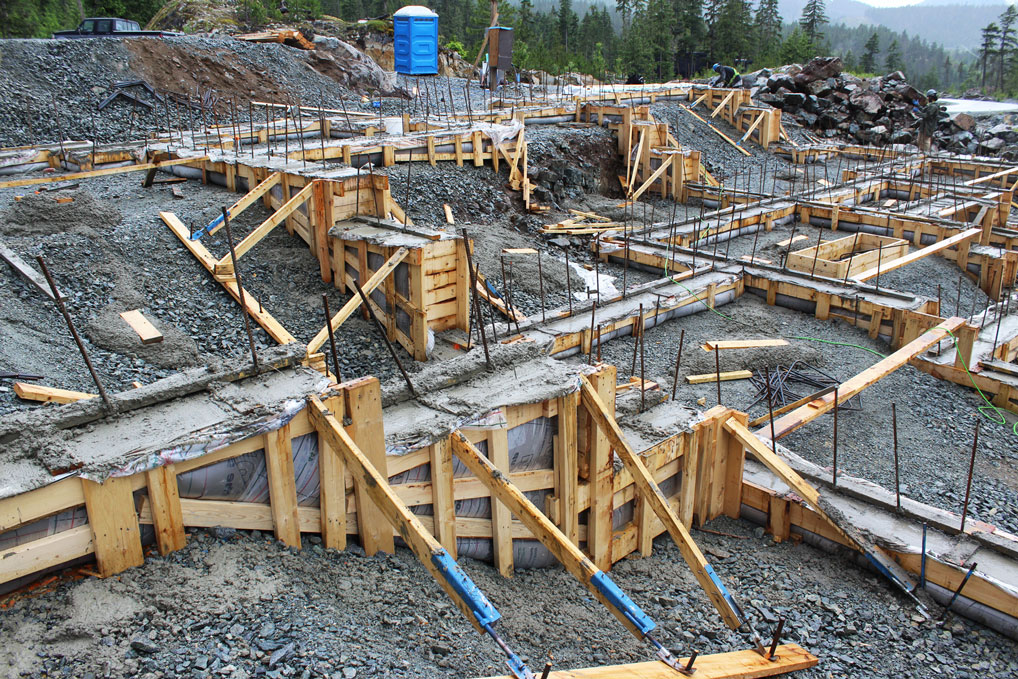 Finishing the concrete footing is much easier with Fastfoot as the concrete slump can be 6" instead of the traditional 4" slump used with dimensional lumber to prevent leakage between the lumber and uneven ground.