Investor Overview
Fab-Form Industries became a public company in 1999 with the objective of designing, developing and commercializing sustainable foundations for the construction industry. Products developed 'before their time' will always struggle in the marketplace, and the fabric forming of concrete was certainly no exception to this rule.
Over the last ten years the public has become increasingly aware of global warming and the increased level of carbon dioxide and other pollutants. Over the past two years, this change in public perception has had a significant effect on our level of sales, with growth expected to continue.
Fab-Form is the only public company specifically focused on providing sustainable foundations to the construction industry. Fab-Form shares are listed with the Toronto Venture Exchange under the symbol FBF.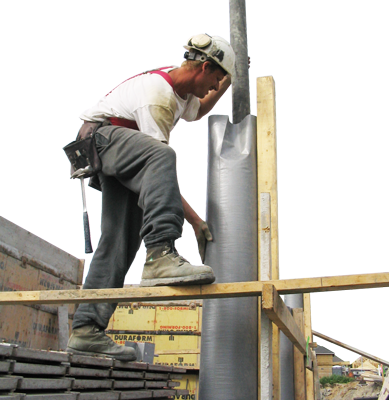 Share Structure
Fab-Form Industries has a simple and transparent share structure. As of 12 January 2018, there are 8,500,698 common shares issued.
There are no preferred shares, no warrants and no options outstanding. Since 1999, the company has consistently made all required submissions to the Securities Commission and the Stock Exchange.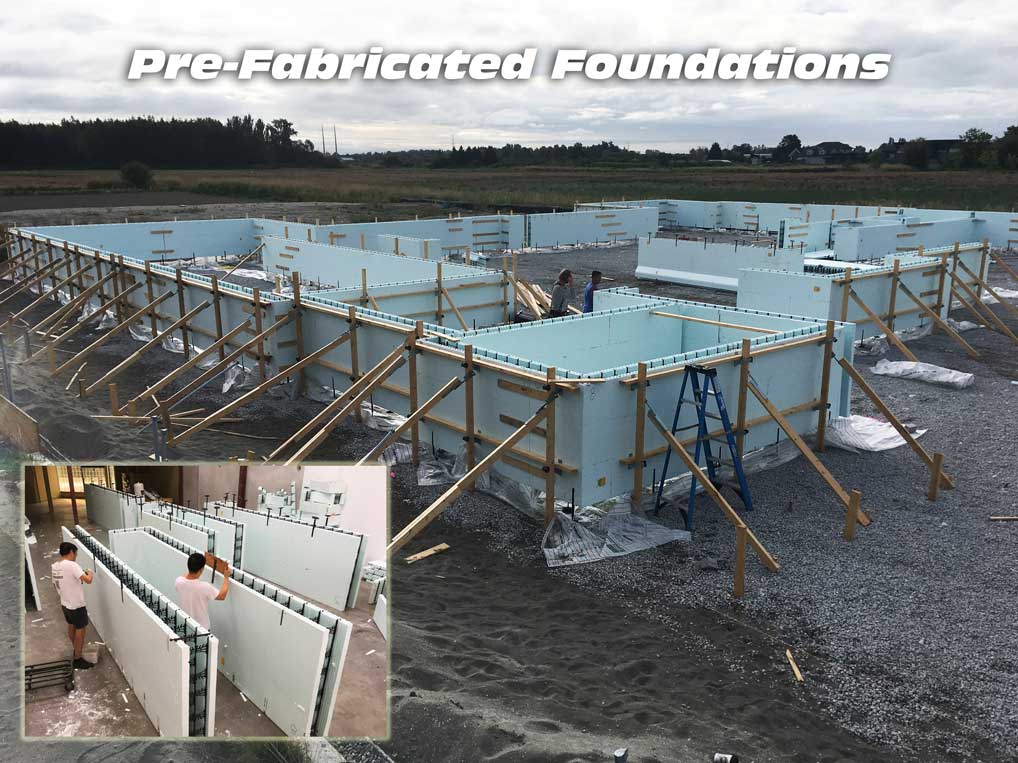 Product Line-up
Fab-Form Industries has the following products that are in it's pipe line: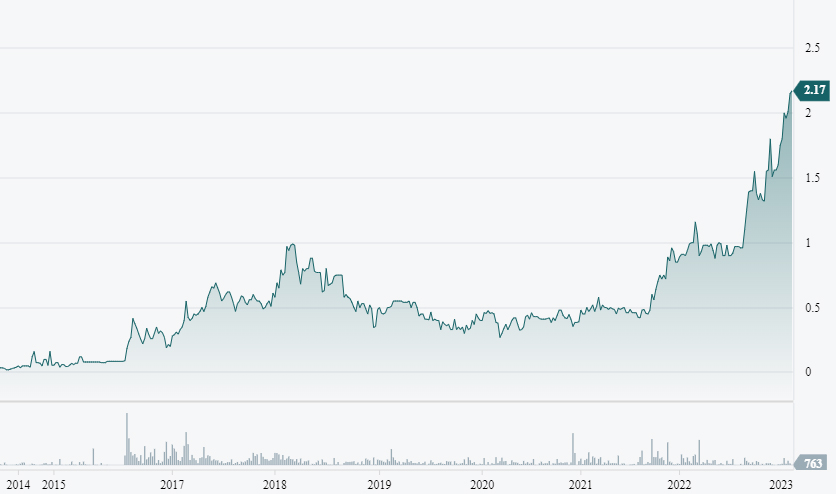 Share Price History
Over the last 15 months, Fab-Form common shares have increased from $0.05 to $0.59 (10th Sep 2017), a twelve fold increase.
While past share performance is no guarantee of future performance, current earnings see a continuation of healthy growth.
Click HERE for the current share price.
Private Placement
On 12th January 2018, the Company announced the completion of a private placement for the introduction of three new products into world markets. For more information click HERE.