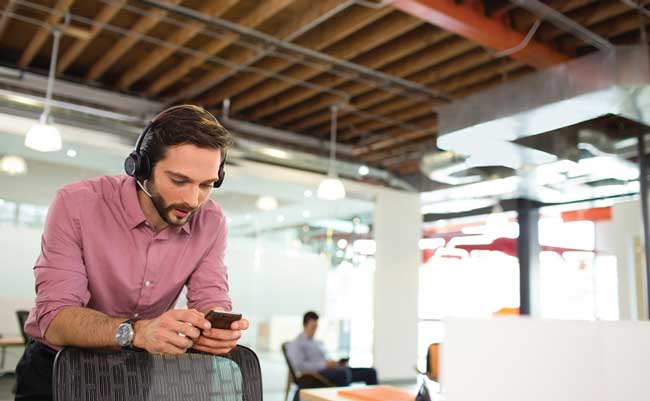 Customer Service Representative, Delta, BC
Who we are
We've taken the conservative world of concrete forming (using steel and plywood), and have turned it on its head - we manufacture innovative forms using fabric and foam. We are changing the world one foundation at a time. With the greening of construction, our business is growing rapidly and we're seeking an exceptional individual that can service this growth.
The Opportunity
With the growth of our business, we offer an exciting, dynamic work environment with plenty of opportunity. We are looking for a motivated customer service representative to provide integral support to our other team members. You enjoy a fast-paced, challenging and fun work environment that gives you the opportunity to grow with and lend your expertise to the success of our organization. As we are a public company, all employees share in the growth of the business through the acquisition of shares.
What people say about you
You are a passionate about providing service with a sharp eye for detail. You love to take on new challenges and live to wow your stakeholders. As a fun and energetic service oriented person, you are highly motivated to use your organizational strengths to achieve individual and team goals. You learn quickly and love to learn new skills and technology. You are passionate about growth; both in business objectives and your professional and career development.
What your day to day will look like...
Respond to telephone queries locally and from across North America;
Respond to internet enquiries either with email or chat;
Set up new customers in our CRS system;
Prepare customer invoices and communicate with production;
Organize deliveries for local and international shipments;
Help make our business run much better.
Your background
One to two years' experience in customer service;
Excellent communication skills, oral and written;
Excellent computer skills, Word and Excel;
Empathetic and willing to work as part of a team;
Willing to roll up your sleeves and get the job done.
Life at Fab-Form
Team members sit in our collaborative high energy open concept office and take part in our weekly meetings to figure out what we can do to make things better. Not only do we have a cool office, we offer excellent perks. We offer extended health and dental benefits, as well as professional and individual development programs. Your health is very important to us, we recognize that sitting in a desk must be balanced with active play after hours. We pay for gym memberships or any outdoor sports activities.
If you're interested send us your resume and tell us why this is the job for you! Due to the volume of responses received, we will only contact applicants chosen for an interview. Thank you for your interest.